Effective Tech Sourcing
Tech talent is our only focus. We have special features designed for tech recruiting. developerDB is easy to use and will compliment your existing tools. All this and friendly pricing with no contracts.
Search platform
Deep filters, Boolean enabled, massive tech talent. Find qualified candidates in minutes.
Chrome extension
Easy to use. Works on the social media sites you source on.
Bulk Data via API
Enrich and supplement your talent database with fresh and new profiles
---
---
developerDB is used by recruiters from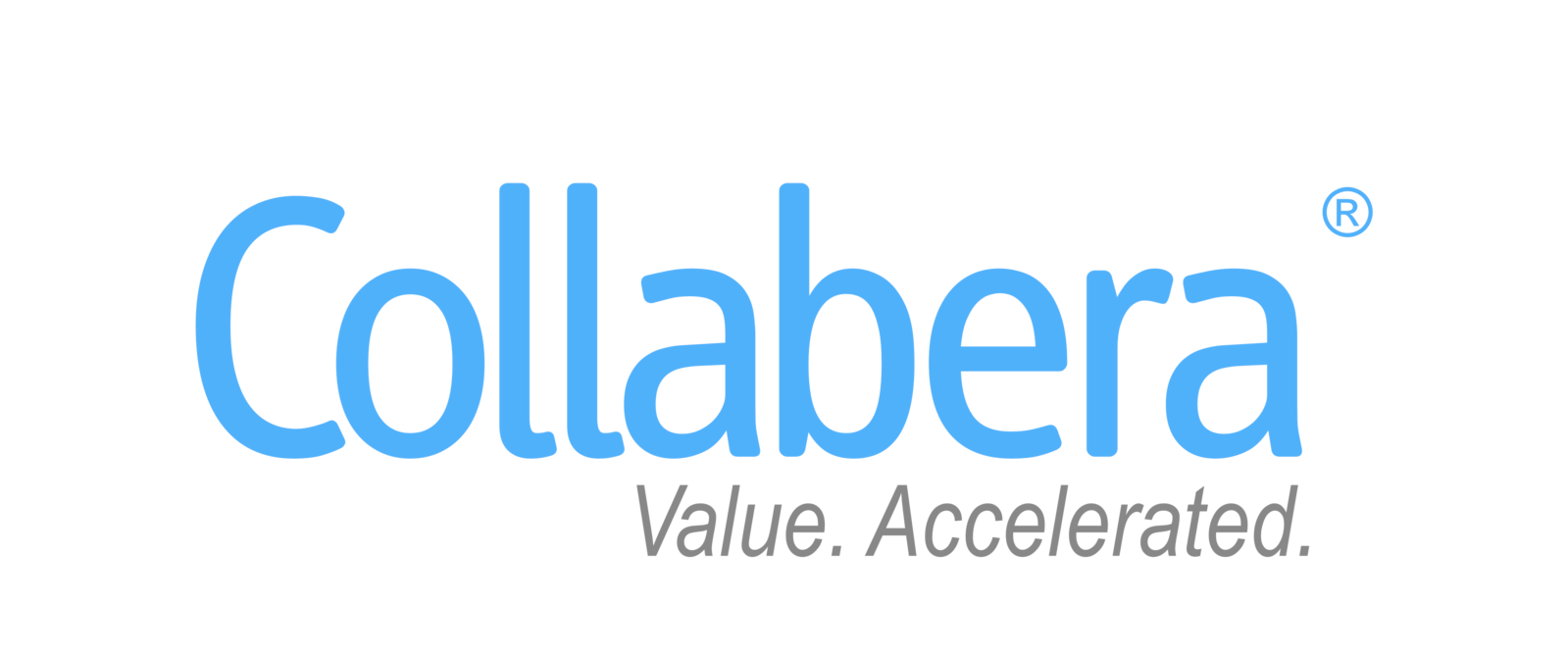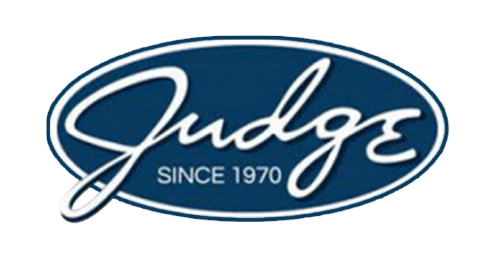 ---
---
Complete Developer Profile
Effective recruitment moves to a new level when you have the complete profiles generated by our time-saving analysis:
Work History: LinkedIn/Resumes
Personal Email: Resumes
Coding Skills: GitHub
Technical Communications: Stack Overflow
Personal Interests: Social media
Combining all the key online profiles of a developer is an extremely powerful way to source talent. We save you time and effort by putting together the full picture for you.